Who doesn't love beer?
reading about the origin stories and flavor profiles of these 5 beers will make you go
very, very thirsty.
Here Goes...
1. Desperados

-
The proud product of the France. Best known for being the world's first tequila flavored beer, Desperados is a full bodied lager enriched with an exotic tequila twist. The zesty flavour profile contains spicy notes and hints of lemony sweetness.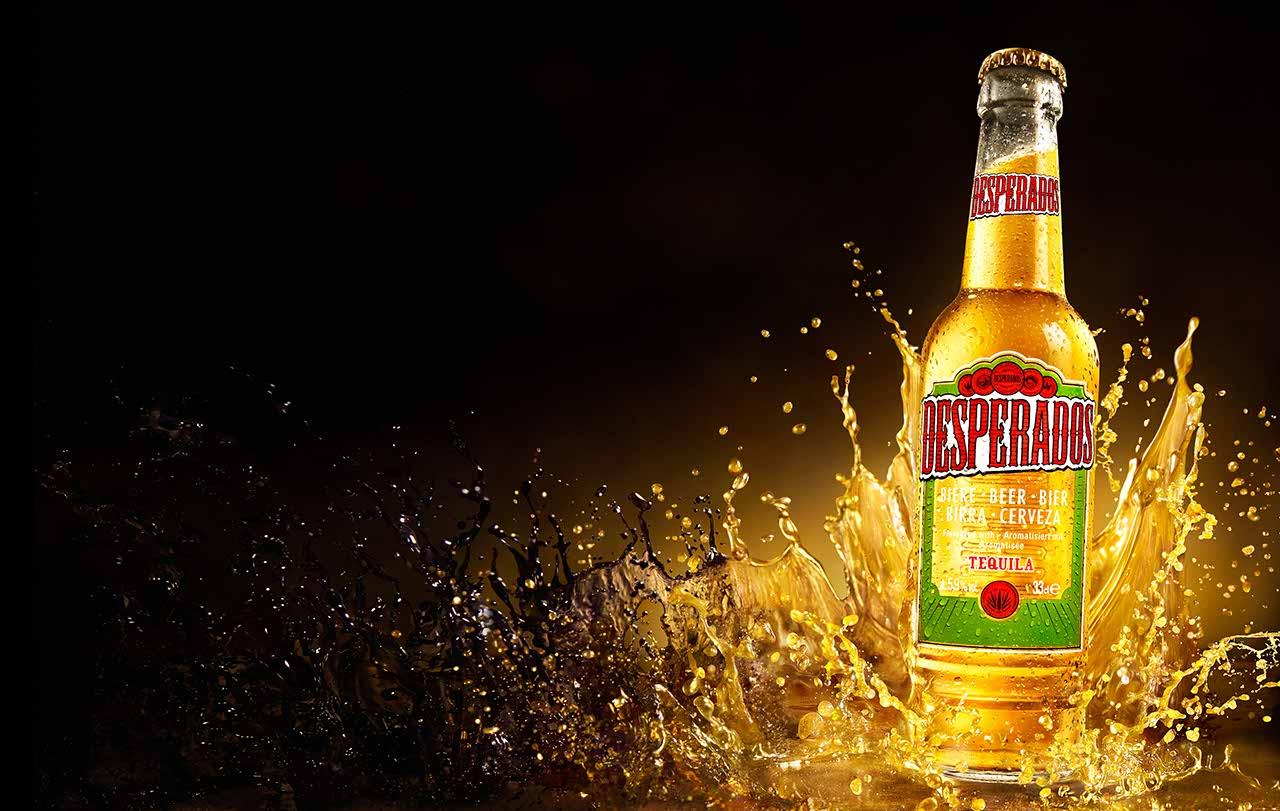 ---
2. Affligem

-
Affligem is not just a world class beer, but also a reminder of Belgium's rich medieval history. Affligem, a double-fermented abbey beer is a glorious expression of true quality and rich taste. Every sip you take offers you the roundness of tropical fruits and a super refreshing finish.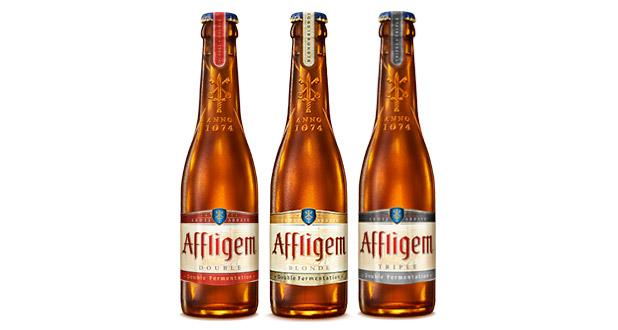 ---
3. Dos Equis

-
Dos Equis is a light, balanced and smooth blend of all the right malts, spices and Earth tones. It was first made by a German brewmaster, who, in 1884, brought his talent to Mexico and mixed it up with Latin traditions.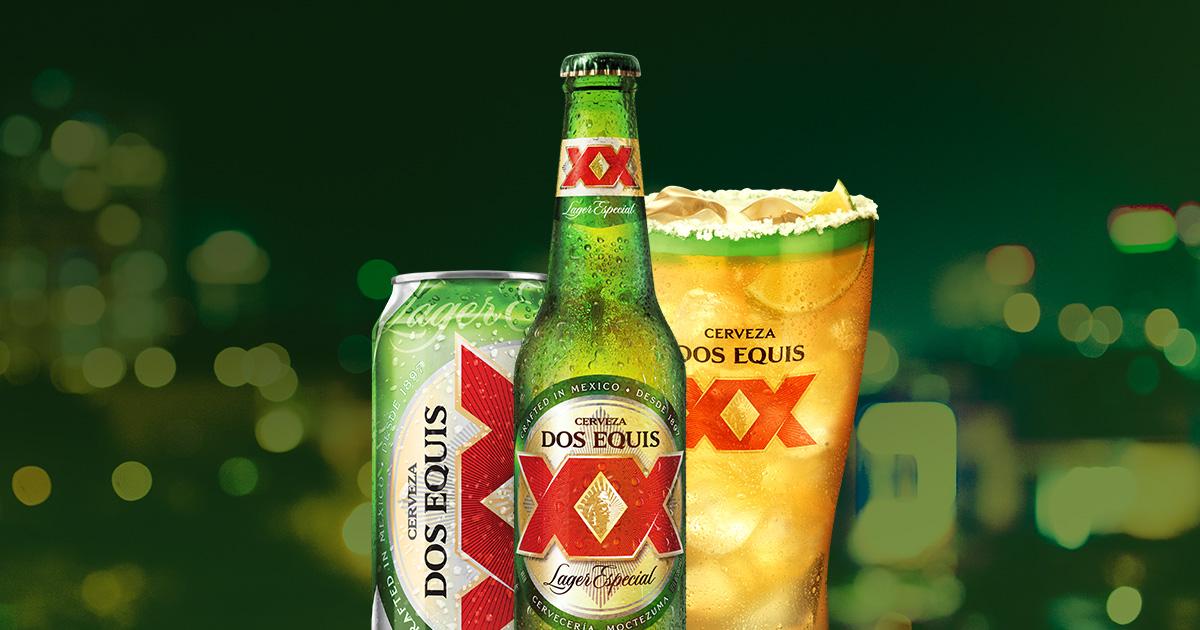 ---
4. Edelweiss

-
It was first brewed in 1475, over 500 years ago. This age-old recipe has resulted in Edelweiss receiving numerous international awards for its outstanding quality and flavour. Two things make Edelweiss truly special. First, the fact that it is a very specific kind of wheat brew and second, that it is a true embodiment of Austria's culture.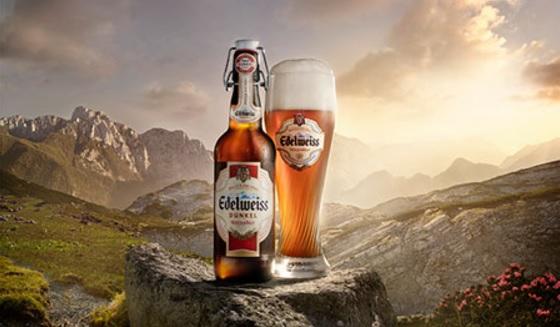 ---
5. Sol

-
Sol, a Mexican classic, is much more than just another beer for the people of Mexico. The freedom to choose and celebrate every day without pretense or compromise. When you hold a chilled bottle of Sol in your hand, you hold the freedom to be yourself. Sol believes in
Espiritu Libre
- You hold the freedom to be yourself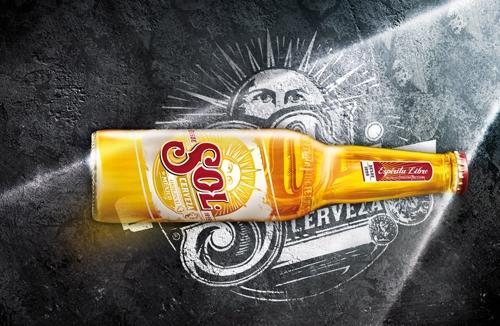 ---
So, which one of these would you wanna try first?
Don't Forget to Hit the
♥ & Follow
for more Update.